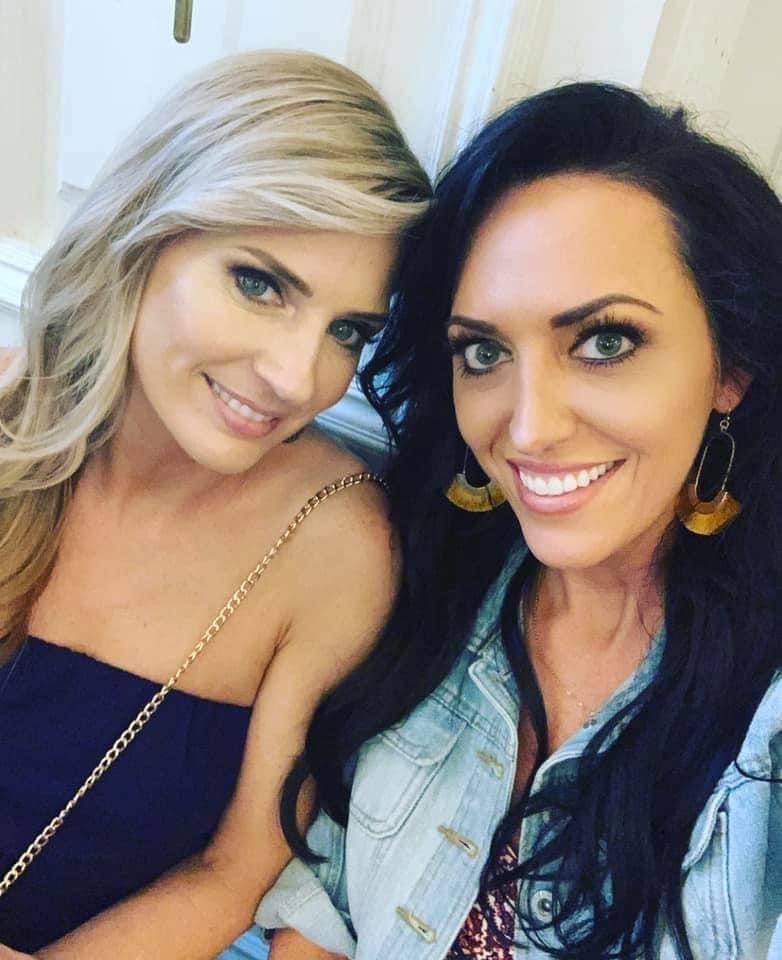 As female entrepreneurs, we realized there is a need for women to be part of a community, to find positivity, and to be uplifted and encouraged. We are known for our commitment to our customers and love hearing from you and following your adventures locally and on social media. Thank y'all for supporting our dreams, as we encourage other female entrepreneurs to follow their dreams.
XOXO,
Tiffany and Suzanne, Infinity Raine
Hey y'all! Tiffany and Suzanne here. We are the co-founders of Infinity Raine. We met on an app called Poshmark back in 2012 where we both turned our closet clear outs into full-time boutiques, which then led us to becoming besties and creating our Brand, Infinity Raine in 2016. In May 2018 we opened our first brick and mortar to better serve as a more active part of our community. In March 2020 we bought and renovated an old 1800's building here in Historic Downtown Gainesville, TX and opened our newest storefront in July of 2020, in the middle of a pandemic. We never dreamed we would be where we are today, but with hard work and determination we can officially call ourselves girl bosses!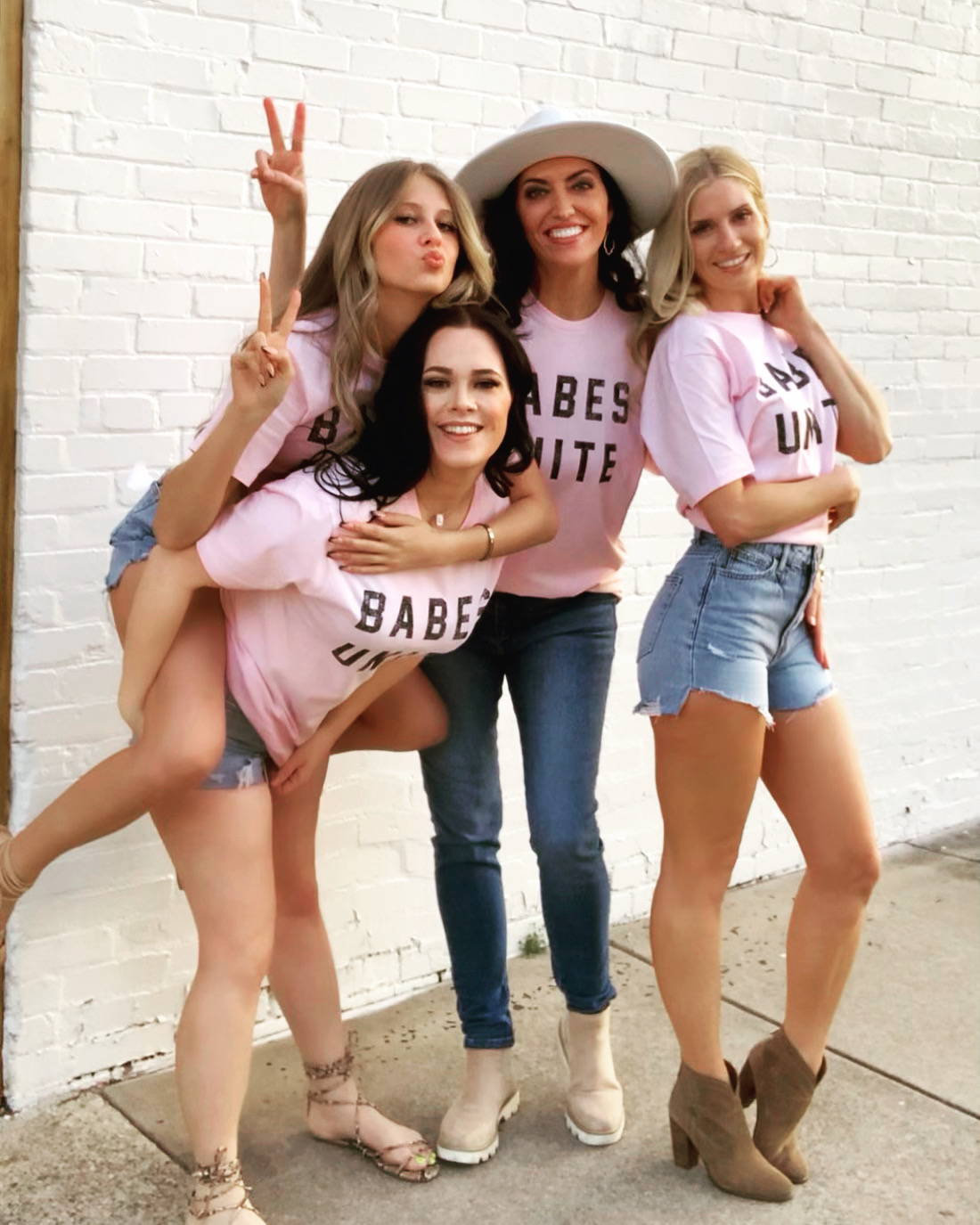 "Entrepreneurs like Suzanne Canon are both the by-product of Poshmark's growth and the key to its future. The 39-year-old from Gainesville, Texas, started selling her used clothes on the app in December 2012. After running through her own closet, she started ­buying clothes wholesale and reselling them. She then launched her own clothing brand, Infinity Raine, with her business partner, Tiffany Kroeger, and started selling to other Poshmark sellers through the company's wholesale market. In April, after six years, Canon became the first seller on Poshmark to reach $1 million in total sales, and the duo opened their first brick-and-mortar retail store in Gainesville in May. "It's a blessing, really, that it's all happened as it has, because we both got on it just trying to get rid of some of our clothes," Canon says."
Biz Carson-Forbes Magazine
"In early 2016, after a few years of running successful boutiques on Poshmark, Tiffany approached me about starting our own fashion line. She had made some connections at one of the Dallas Market shows which opened the doors for this new venture. In August of 2016, we launched Infinity Raine and started selling wholesale to other boutique owners as well as retail on our site, infinityraine.com."
Magazine EditorVoyage Dallas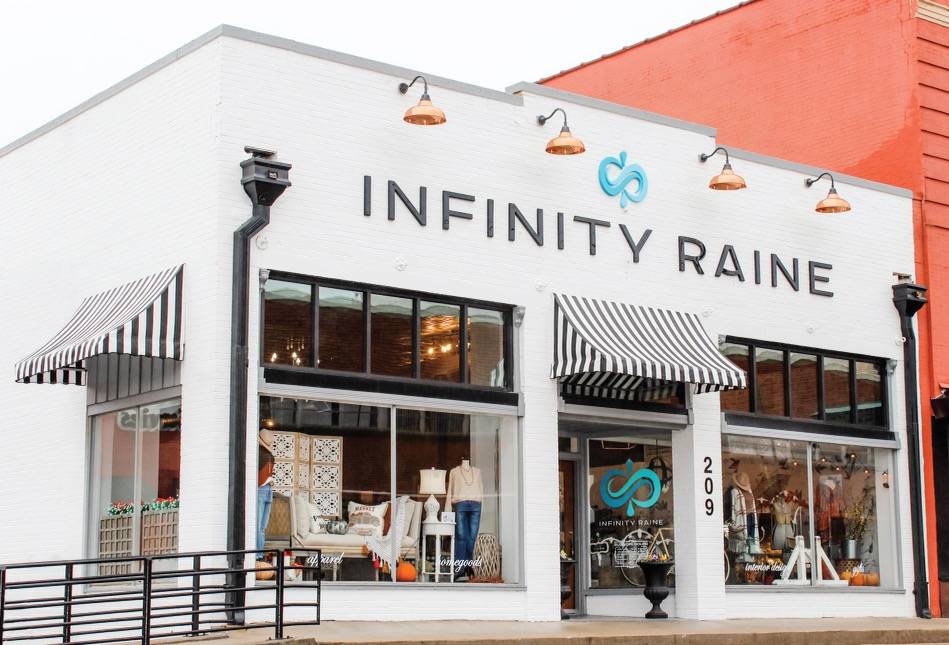 Subscribe to our newsletter today and get exclusive offers every month